Float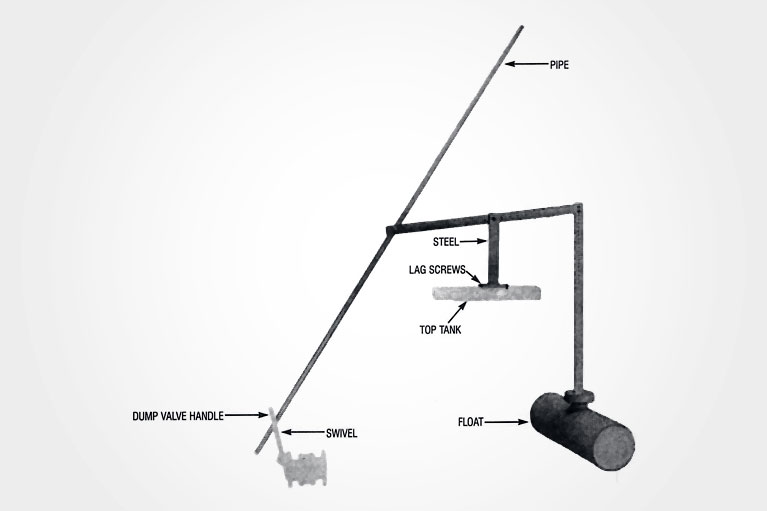 LITTLE GIANT Float is constructed of filament-wound fiberglass for superior durability and service life. It's Support stand and float arm are made of epoxy-coated ½ '' steel.
The angled valve handle extension with swivel permits full operating motion of butterfly valve.
Filament-wound fiberglass fittings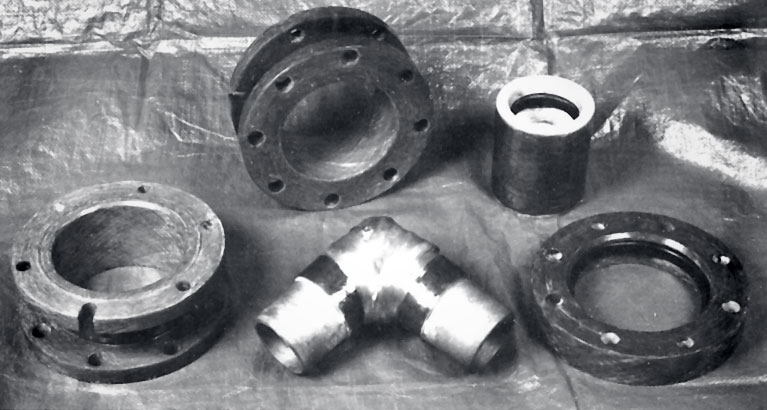 Filament-wound fiberglass fittings are made to iron pipe size of asbestos-cement dimensions. Valve spools, flanges, and most fittings can be custom-built to customer specifications on length, dimensions, bolt patterns, etc. Slip type fittings are available in both male and female connections.